Description
The RRFB Solar Crosswalk Lighting System is used for pedestrian safety when crossing residential and commercial roads and streets. The RRFB system comes with three fixture options along with the powerful flashing strobe crossing light. The system provides great light output with various distribution patterns. The RRFB is also Dark Sky Friendly.
Increase pedestrian safety and security with our solar crosswalk RRFB system. This solar powered lighting system will alert vehicles of passing pedestrians in a crosswalk with strobe-like flashing LED lights. At the same time, our integrated Brighta LED solar lighting system will provide ambient light for crossing pedestrians. Most systems only provide the RRFB, requiring a second installation process for an overhead light. With Greenshine, you spend less time and money on installation because the systems are combined on one pole. The solar crosswalk light system is great for school zones, residential areas, bike paths, and shopping centers. It can be activated by a manual button, sound, or motion, providing safety and convenience
SPECIFICATIONS:
LIGHT FIXTURE WATTAGE: 30W | 40W | 60W | 80W
SOLAR PANELS: 110W | 160W
POLE: 17' | 20' | 23' Galvanized Steel Pole
BATTERIES: 120Ah | 150Ah GEL Battery
LIGHT DISTRIBUTION: Type: II, III, V
SYSTEM AUTONOMY: Up to 7 days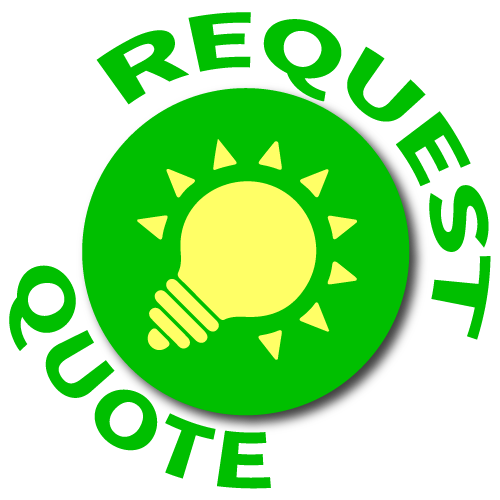 Payment & Security
Your payment information is processed securely. We do not store credit card details nor have access to your credit card information.