Description
The SUPERA Solar Lighting System is used for pathways, streets, parking lots, perimeter, security, parks, and medium to large area lighting projects. The Supera Series solar lighting pole features a 60 – 80 watt "Cobra Head" style LED fixture with 2 solar panels. The system provides great light output with various distribution pattern. The Supera is also Dark Sky Friendly.
The Supera Series is perfect for medium to large size areas, such as roadway solar lighting, highways, street solar lighting, parking lot solar lighting and security solar lighting.
The Supera Series solar lighting pole features a 30 – 40 – 60 – 80 watt LED fixture with 2 solar panels. We use CREE XPG-3 LED fixtures, which feature 130 lumens per watt.
The solar pole lights from this series are designed to withstand extreme weather. They're built with high quality galvanized steel poles, corrosion resistant powder coating, and durable aluminum frames for the LEDs and can withstand the most challenging, harsh environments. Greenshine's engineers have designed the product to have 7 days of autonomy. The batteries are gel deep cycle batteries, with 12 years of floating design life, designed for frequent cyclic discharge under extreme temperatures.
Our Supera Series come with a 25-year power output warranty: 5 years/95%, 12 years/90%, 25 years/80%. The lights themselves are customizable for your needs. Options for light output and pole height are available in order to provide sufficient light for numerous applications.
SPECIFICATIONS:
LIGHT FIXTURE WATTAGE: 30W | 40W | 60W | 80W
SOLAR PANELS: 110W | 160W
POLE: 26' | 30' Galvanized Steel Pole
BATTERIES: 150Ah | 200Ah GEL Battery
LIGHT DISTRIBUTION: Type: III
SYSTEM AUTONOMY: Up to 7 days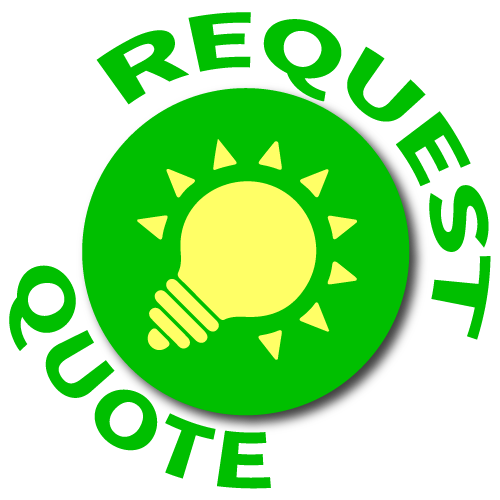 Payment & Security
Your payment information is processed securely. We do not store credit card details nor have access to your credit card information.