Description
The Lita solar lighting system is used for pathways, park trails, and entryway. The system provides a pendant mounted, decorative LED site light with a luminaire efficiency above 90 lumen/watt. It has great light output with various distribution patterns. The Lita series is also Dark Sky Friendly.
The Lita Series features a 9 to 14 foot pole with an LED fixture. If you need to illuminate a small area such as a pathway, a park or entryway it is a perfect choice. Greenshine can offer a 10-20 watt LED fixture in order to meet your brightness requirements.
The Lita LED lighting system features a pendant mounted, decorative LED site light. When mated with the Lita pole and shepherds hook arm it brings a stylish decorative element to any project. The Lita L30 fixture is powered by a state of the art, high efficiency, DC LED driver that powers 24 CREE LEDs.
Like all our Solar Lights, Lita Series is designed to operate in locations with high-temperature fluctuation as well as extreme weather conditions. As with all of our light systems, the solar panels are expected to have a 20-25 year lifespan.
SPECIFICATIONS:
LIGHT FIXTURE WATTAGE: 10W | 20W
SOLAR PANELS: 110W | 160W
POLE: 14' Galvanized Steel Pole
BATTERIES: 80Ah | 120Ah | 150Ah GEL Battery
LIGHT DISTRIBUTION: Type: II, III, V
SYSTEM AUTONOMY: Up to 7 days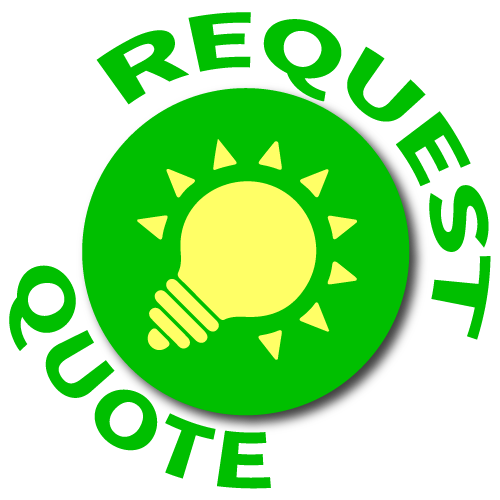 Payment & Security
Your payment information is processed securely. We do not store credit card details nor have access to your credit card information.