Description
LED STRIP LIGHT:
These strip lights are great for commercial or residential spaces.  They go great under kitchen cabinets, bars, signs, building outlines, feature lighting, clubs, hotels, theatre, display cabinets, architectural and more. They are, durable, and very easy to install, you can buy them by the foot. The lifespan is 50,000 hours, free from toxic chemical substances and mercury. They use remotes to control the colors, and dimming options.
White | 32.8 feet | 12 volts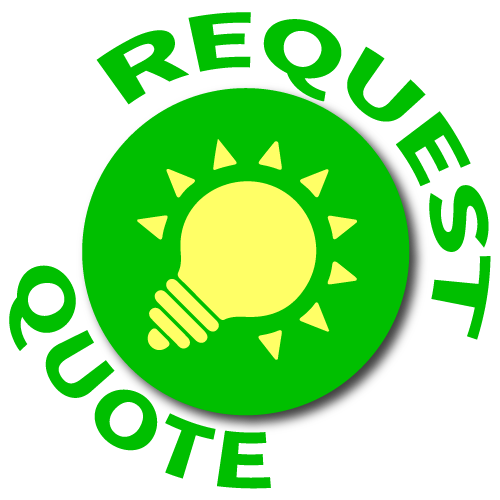 Payment & Security
Your payment information is processed securely. We do not store credit card details nor have access to your credit card information.