Description
The LED Solar Street Light (with Detachable Battery) is an eco-friendly light fixture is used in
commercial plazas, city centers, university campuses, residential communities, community
parks, and roadways to provide quality lighting without wasting unnecessary electricity.
Complete with PIR Sensor, detachable battery, and mobile application control, this light is part
of the new wave in lighting technology. Rated IP16 for outdoor use, this light has multiple
certifications and comes with a 5-Year Limited manufacturer warranty. The monocrystalline
solar panel is in-laid directly in the top of the fixture and works with a Lithium Battery to
provide hours of working time.

Product Name: LED Solar Street Light (With Detachable Battery)
Product Number: LOT-SOL-30-4
Wattage: 30W/40W/50W/60W/70W/80W
Lumen Output: 3900/5200/6500/7800/9100/10400
Solar Panel: 18V 45W/55W/65W/75W/85W/95W monocrystalline
Lithium Battery: 12V 26AH/30AH/36AH/39AH/44AH/48AH
Solar Charging Time: 6-8 Hours in bright sunlight
Discharging Time: >36H
CCT: 3000k/4000k/5000k
Rated: IP65
Certification: CE/RoHS/ISO
Warranty: 5-Year Limited Manufacturer Warranty
Functions: PIR Sensor/Pathway Indicator/APP mobile Control/ Detachable battery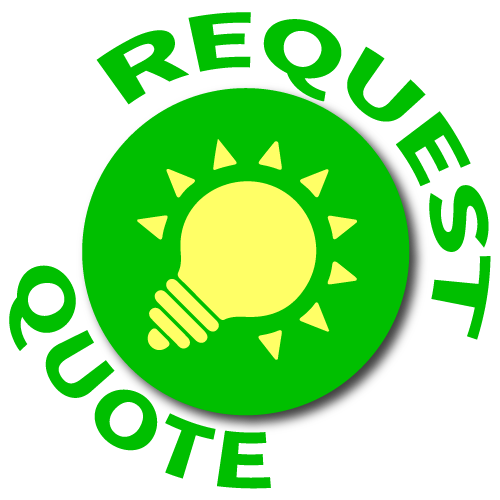 Payment & Security
Your payment information is processed securely. We do not store credit card details nor have access to your credit card information.