Description
The LED RGB Square Wall Washer is an excellent way to add a wash of color to your event space or garden. This durable light is waterproof, rated IP66, and available in a wide range of wattages and angles. Operated by remote control and with a DMX connection available, this wall washer has 16 color options and special effects such as flash, strobe, fade, smooth, and dimmer options so the brightness may be adjusted to suit your needs. It can be used as landscape, architectural, holiday, or event lighting to transform your space.
Product Name: LED RGB Square Wall Washer
Product Number: LOT-WW-6-5/LOT-WW-12-5/LOT-WW-18-5/LOT-WW-24-5/LOT-WW-36-5/LOT-WW-48-5
Lumen Output: 270lm - 540lm - 810lm - 1080lm - 1620lm - 2160lm
Wattage: 6W - 12W - 18W - 24W - 36W - 48W
Lumen Efficacy: 45lm/w
CCT: RGB
Beam Angle: 15º 30º 45º 60º 90º
Input Voltage: 100-265V
IP Rating: IP66
Size: 113x85x85mm 180x140x100mm 223x184x116mm 283x233142mm
Control Method: IR Remote Wireless control and DMX control optional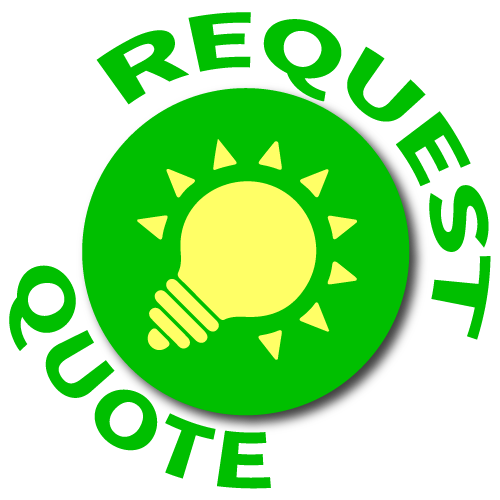 Payment & Security
Your payment information is processed securely. We do not store credit card details nor have access to your credit card information.