Description
Product Details and Benefits:
The RGB LED Flood Light Series can deliver the perfect UV-free lighting for various indoor and outdoor locations such as exhibit centers, malls, plazas, offices, lobbies and supermarkets. This flood light has a patented design that allows for excellent heat dissipation, maximizing its lifespan. This product has a protection rating of IP65 so it is both waterproof and perfect for outdoor application. This flood light has a wide radiation angle, allowing it to light a huge area. It also has an anti-glare function so the light it emits is not only bright, but also pleasant to the eyes. This product is UV-free and has no mercury and lead components for safe lighting.
Dimensions:
Wattage: 30W 50W 100W 150W 200W
LED Counts:
Voltage: 85-265V
Lumens:
Weight:
LED Chip:
Certification/IP: IP65
Life: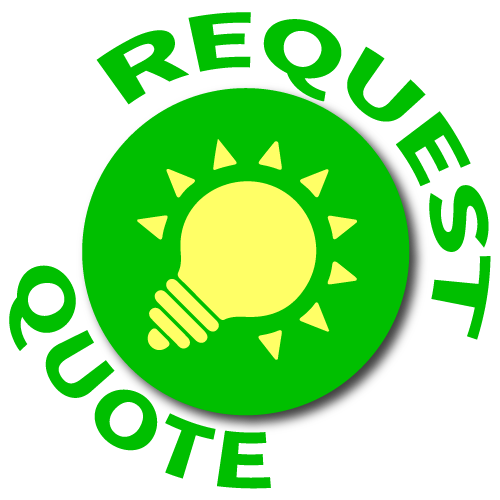 Payment & Security
Your payment information is processed securely. We do not store credit card details nor have access to your credit card information.