Description
The LED RGB DMX Strip Light is a surface mounted linear strip light with superior color performance. An excellent way to add color changing lights to buildings, this product contains a Nichia RGB chip ensuring smooth, vivid colors with a 140 degree angle. Manufactured with durable aluminum in a silver finish, this led strip light is rated with an IP65 protection level. LED technology is mercury free, containing no hazardous materials and pollutants.
Product Name: LED RGB DMX Strip Light
Product Number: LOT-STP-3-5/ LOT-STP-6-5/ LOT-AL-12-5
Lumen Output: 55lm - 125lm - 265lm
Wattage: 3W - 6W - 12W
Lumen E­fficacy: >0.9
CCT: RGB
Beam Angle: 140°
Input Voltage: DC12Vt
IP Rating: IP65
Interface: SPI, DMX512
Dimensions: 304mmx30mmx45mm(3W), 604mmx30mmx45mm(6W), 1200mmx30mmx45mm(12W)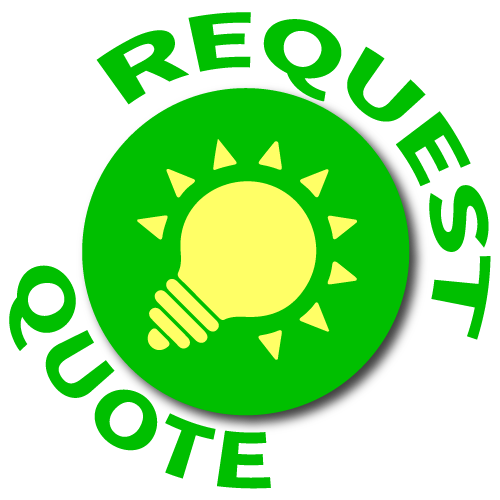 Payment & Security
Your payment information is processed securely. We do not store credit card details nor have access to your credit card information.