Description
Dimmable to 10%, compatible with most standard dimmers.Works perfectly with Cloudy Bay dimmer "CBLD001WHA".

The LED ceiling lights have a CRI90+ rating, this allows the light to render more closely to the object's true and original color, thus producing a more accurate and vivid lighting than other lighting alternatives.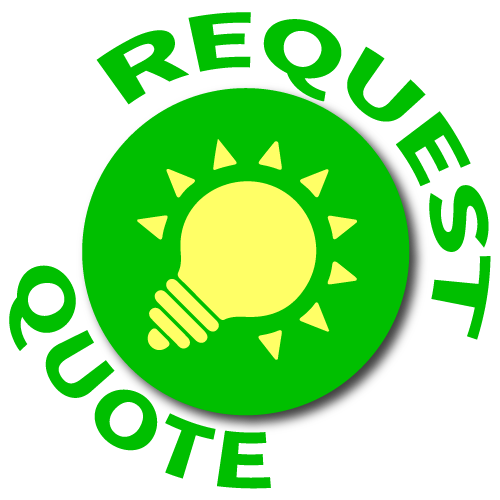 Payment & Security
Your payment information is processed securely. We do not store credit card details nor have access to your credit card information.