Description
Product Details and Benefits:
The 1# LED Retrofit Kit can be used to provide consistent, even lighting for commercial and residential areas. This LED kit has an excellent color consistency because of its LM-80-rated LED chips. This product allows a variety of mounting positions so that you can pick according to your situation. This light has a very heavy-duty physical exterior due to its toughened aluminum housing and durable anti-resistant lens. The general lifespan of this product is 60,600 hours.
Dimensions:
Wattage: 26.18W 40.86W 60.63W 66.73W
LED Counts:
Voltage:
Lumens: 112.91lm/W 114.42lm/W 111.43lm/W 107.95lm/W
Weight:
LED Chip:
Certification/IP:
Life: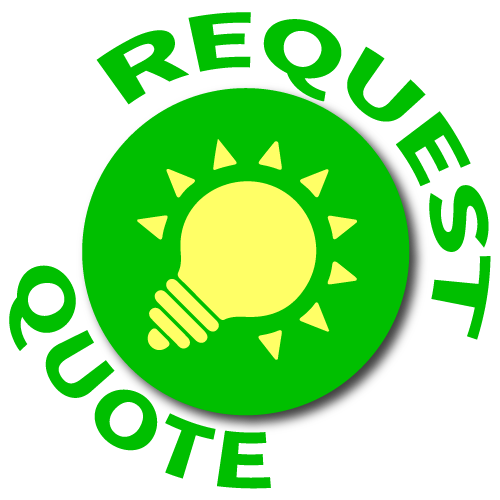 Payment & Security
Your payment information is processed securely. We do not store credit card details nor have access to your credit card information.