Description
The Brighta Solar Lighting System is used for parks, pathways, parking lots, and corporate complexes. The Brighta system comes with three fixture options: GS-LED-290D (a Cobra Head style light fixture), GS-LED-260 PRO (a dome-shaped light fixture), and GS-LED-NSB PRO (with square form and sleek sloped top line). The system provides great light output with various distribution patterns. The Brighta is also Dark Sky Friendly.​
The Brighta Series is ideal for solar park lighting, solar pathway lighting, solar parking lot lighting, and solar street lighting. The Brighta features a simple design: one CREE XPG LED fixture with a luminaire efficiency above 130 lumens per watt, plus one solar panel composed of monocrystalline solar cells.
The Brighta is an IES Type II lighting fixture, designating fixtures that best serve long, narrow lighting areas. The galvanized steel pole comes in 17', 20', and 23' lengths.
Our solar lights are built for reliability and durability. They come with corrosion-resistant powder coating, deep cycle gel batteries that outlast their AGM competitors, and sturdy protective design for the cells (tempered glass, aluminum frame, and multilayer EVA encapsulation with a triple layer backsheet). We know that constant performance is important to you and so we build our product to withstand harsh weather, such as rain, snow, and strong wind gusts.
These lights are fortified by our power-saving technology and can provide five to seven days of reliable illumination with no sun. The battery life of your Brighta is further protected by our IP68 solar charge controllers, which work to keep your battery from overcharging.
SPECIFICATIONS:
LIGHT FIXTURE WATTAGE: 30W | 40W | 60W | 80W
SOLAR PANELS: 110W | 160W
POLE: 17' | 20' | 23' Galvanized Steel Pole
BATTERIES: 120Ah | 150Ah GEL Battery
LIGHT DISTRIBUTION: Type: II, III, V
SYSTEM AUTONOMY: Up to 7 days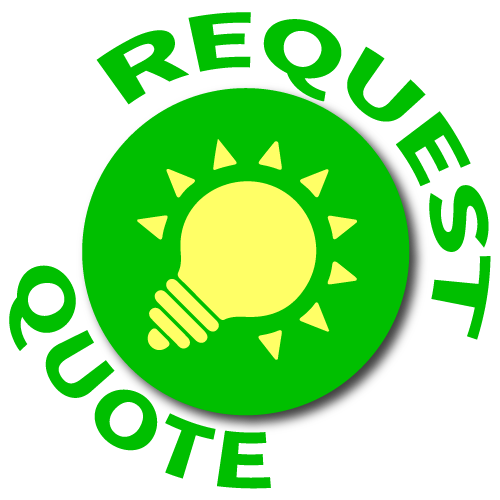 Payment & Security
Your payment information is processed securely. We do not store credit card details nor have access to your credit card information.