Description
The Allta is configured with a 3000 Lumen LED fixture and a 45W solar panels. This light is configured for locations receiving a large amount of sun throughout the year. It can be used to light up parking lots, parks, pathways, and security & perimeter.
The Allta all-in-one solar lighting fixture features multiple options of light power for different applications such as all in one solar parking lot lighting, pathway lighting & security lighting. It can be configured to your preferred brightness throughout the night. The fixture has a built in motion sensor, lighting up the area for the safety of those passing by.
The All-In-One solar light is built with a smart energy saving mode: high brightness for rush hours, reduced brightness or shutoff for late night and increased brightness for early birds.
The Alta is perfect for retrofit lighting projects such as LED parking lot light retrofits so you don't have to install a new pole.
SPECIFICATIONS:
LIGHT FIXTURE WATTAGE: 3000 Lumens
SOLAR PANELS: 45W
POLE: Optional 20' Galvanized Steel Pole
BATTERIES: 24Ah Lithium Battery
LIGHT DISTRIBUTION: Type: II, III
SYSTEM AUTONOMY: Up to 5 days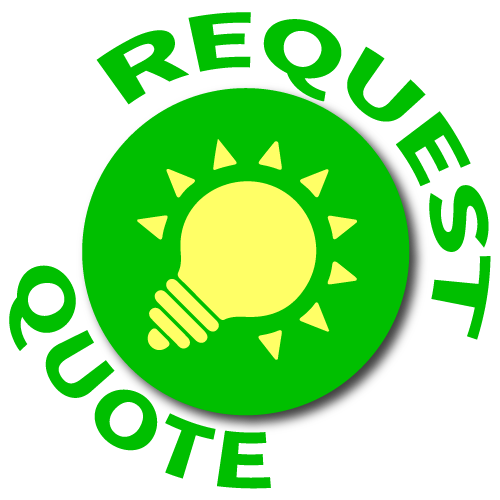 Payment & Security
Your payment information is processed securely. We do not store credit card details nor have access to your credit card information.