Description
Product Details and Benefits:  
The LED High Bay Light can provide ideal glare-free lighting to places such as airports, factories, train stations, shopping malls, supermarkets, and exhibition centers. This high bay light has a patented design and technology that allows high quality heat dissipation to prolong its lifespan. It uses a CREE LED chip, so this light can provide bright, energy-saving lighting with a high luminous output. This product also has several built-in drivers for maximum control such as KTW, MEANWLL, TRADONICAL, and PHILIPS. This product is certified by TUV, GS, CB, SAA, CE, and RoHS.
Features:
Rich and specific finish makes this very easy to blend into just about any room in the house. The perfect choice for a credible, high-quality lighting source that delivers.
Fully RoHS compliant, IC-rated and Energy Star qualified, this LED lighting source is a perfect pick for anyone who wants a safe, energy efficient lighting source.
High lumen delivery and energy efficient EPISTAR COB allows for this to help give you a cost-effective lighting source which will last for many years to come.
Ultra-slim style offers you a more modern look and a sleek, minimalistic design. Easy to install with no pot light housing needed, making it very minimal in terms of space taken.
Easy to dim using the smooth dimming solutions, making it easy for you to create the perfect atmosphere and ambience in any way that you wish. Compatible with most LED dimmers.
5-year warranty makes it easy for you to feel confident keeping this going for many years to come. Easy to work with support and replacement if needed.
Specifications:
Wattage: 24 watts
Lumen Output:1800 lumens
Voltage: 120 Vac 50-60Hz PF 0.92
Lumen Efficacy: 115lm/W
Beam Angle: 25°, 45°, 60°, 90°, 100°
IP Rating: IP65
LED Driver: Meanwell
Certification/IP: UL, CE, PSE, SAA, RoHS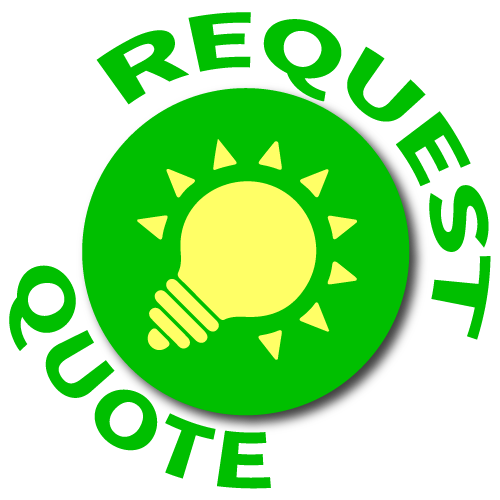 Payment & Security
Your payment information is processed securely. We do not store credit card details nor have access to your credit card information.