Description
Announced in 2018, the Volta solar wrapped pole is sleek and efficiently designed – featuring a 20 ft., square pole with solar panels wrapped around the shaft for a more natural look. The Volta is best applicable for parking lots, streets, pathways, and park lighting projects, and it is perfect for areas that prefer the traditional look of a street light. The Volta's solar panel wrapped pole is fully customizable to any design specifications.
Greenshine's Volta, our stylish new solar wrapped pole, stands 20ft tall and is a Type II/Type III IES lighting type, making it ideal for solar parking lot lighting, solar street lighting, solar pathway lighting, and solar park lighting projects since it seamlessly blends in with the environment. It produces a circular distribution of light of uniform intensity, which results in an even lighting effect. The solar panels are wrapped around the shaft of the pole, providing a more natural appearance.
The Volta features the most advanced LED on the market, a CREE XPG-3 with a luminaire efficiency above 130 lumens per watt. The gel batteries provider reliable, long-lasting lifetime cycling. Our Volta models also have IP68 solar charge controllers for installation in harsh-weather environments. These help guard your Volta from damage due to overcharging.
As with all of our lights, the Volta models are designed with corrosion-resistant, galvanized steel poles. The LEDs have optical grade PMMA lenses, which provide amazing resistance to weathering effects such as abrasion, as well as sturdy die-cast aluminum frames.
SPECIFICATIONS:
LIGHT FIXTURE WATTAGE: 30W | 40W
SOLAR PANELS: 320W
POLE: 20' Galvanized Steel Pole
BATTERIES: 120Ah | 150Ah GEL Battery
LIGHT DISTRIBUTION: Type: II, III, V
SYSTEM AUTONOMY: Up to 7 days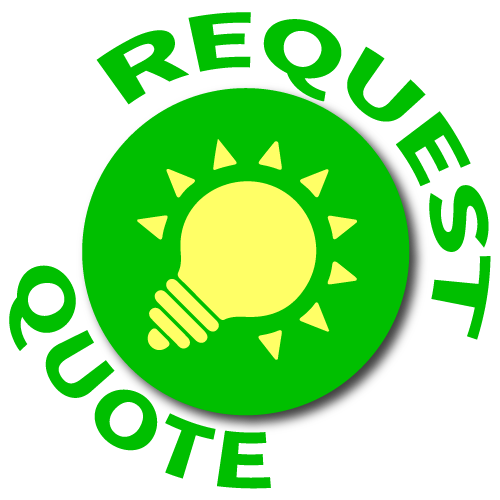 Payment & Security
Your payment information is processed securely. We do not store credit card details nor have access to your credit card information.