Description
This 4 Inch Recessed Light is an excellent choice for LED indoor lighting. This dimmable light comes in a variety of color temperature options: warm white (2700k), soft white (3000k), and neutral white (4000k) and has an output of 630 lumens per watt. This downlight provides excellent light coverage with a beam angle of 180 degrees. UL Listed and Energy Star certifi­ed, the 4 inch recessed light has a 5 year manufacturer warranty and a lifetime of approximately 45,000 hours.
Product Name: 4 Inch Recessed Light
Product Number: LOT-RS-9-7
Lumen Output: 630lm
Wattage: 9W
Lumen Efficacy: 70lm/w
CCT: 2700K – 3000K – 4000K
Beam Angle: 180º
Input Voltage: 120v
CRI: 90+
LED Driver: Dimmable
Certifications: UL, Energy Star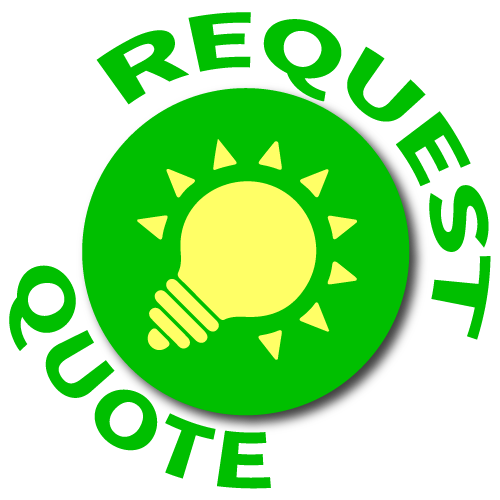 Payment & Security
Your payment information is processed securely. We do not store credit card details nor have access to your credit card information.