Description
Product Details and Benefits:
Hyperikon's 2x2 ft 18W Frosted, Ballast Bypass T8 LED U-bend tube allows you to achieve the best energy efficacy while providing a beneficial design at the same time. These U-bent tubes are functionally no different from linear tubes but are designed for use in places with spatial limitations. The distance between the ends of the tube (leg spacing) must be matched to the fixtures' prong sockets. Our wide range of color temperatures makes this tube the perfect choice for applications such as offices and retail stores. This U-shaped T8 fluorescent LED tube is backed by our market-leading 5-year unlimited warranty.
8U200070X: 8U2000701, 8U2000702
Power: 18W
Efficacy: 114LM/W, 117LM/W
Lumens: 2,050LM, 2,100LM
CCT: 4000K, 5000K
CRI: 84+
IP Rating: NA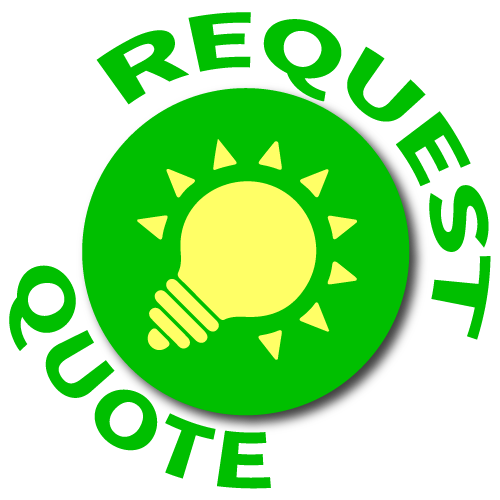 Payment & Security
Your payment information is processed securely. We do not store credit card details nor have access to your credit card information.