Description
Product Details and Benefits:
Hyperikon's T8 U-shaped bulbs provide even illumination with no dark spots. Our U-shaped T8 LED Tube makes it easy to retrofit your existing fixtures to LED in a matter of minutes. These LED tubes also decrease maintenance costs since they will continue running for up to 45,000 hours. Available in 2x2ft lengths, these energy-saving LED lamps are quick, easy and safe to install into existing linear fluorescent fixtures after re-wiring. Our U-bent tube has a built-in constant current driver that allows super-fast response time and higher light efficiency. To assure safety, excellent quality and rebate eligibility, our 18W tubes are UL-listed.
8U100070X: 8U1000701, 8U1000702
Power: 18W
Efficacy: 114LM/W, 117LM/W
Lumens: 2,050LM, 2,100LM
CCT: 4000K, 5000K
CRI: 84+
IP Rating: NA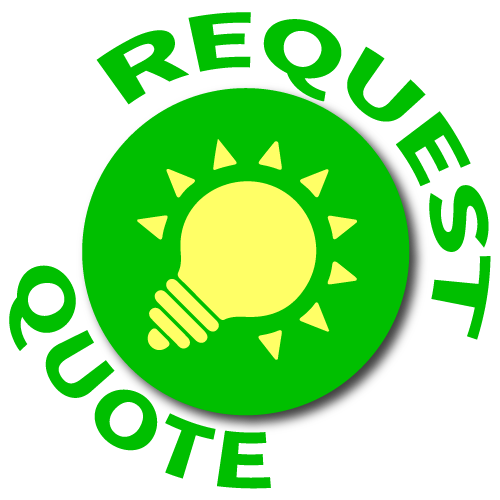 Payment & Security
Your payment information is processed securely. We do not store credit card details nor have access to your credit card information.