Description
Product Details and Benefits:
Hyperikon's 4ft 18W Single-End Powered, Ballast Bypass, Clear T8 LED replacement fixture is an award-winning 4ft LED tube light fixture with a light output of market-leading 2120 lumens and 118 lumens per watt. Our 4ft LED tubes are an Amazon bestseller with a proven track record. They are preferred by electriciansand can be used in a wide variety of applications from offices to workshops. The tubes have excellent thermal management, which ensures long life and reliable operation. These tubes are single-end powered and can be installed with an energy-saving ballast bypass. They are available in different color temperatures ranging from 3000K to 6000K. For your safety, our 4ft tubes are UL-listed and DLC Certified and are backed by a market-leading 5-year warranty. (Note: 6000k not DLC certified)
841X00XXX: 841000631, 841000608, 841000701, 841000661
Power: 18W
Efficacy: 116LM/W, 117LM/W, 118LM/W, 120LM/W
Lumens: 2,100LM, 2,120LM, 2,140LM, 2,160LM
CCT: 3000K, 4000K, 5000K, 6000K
CRI: 84+
IP Rating: NA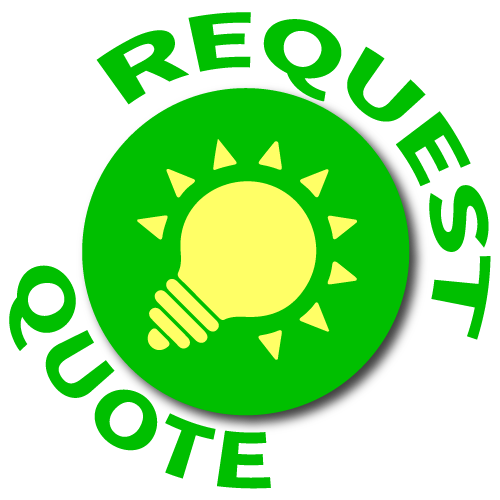 Payment & Security
Your payment information is processed securely. We do not store credit card details nor have access to your credit card information.