Description
Product Details and Benefits:
Hyperikon LED T8/T10/T12 hybrid tube lights offer a game-changing, flexible hybrid install. These 4ft tube lights are designed for the quickest and easiest plug-and-play, instant fit installations and are compatible with existing, nonmagnetic electronic ballasts. These tubes can also be installed as single-end powered ballast bypass tubes, providing flexibility in your installation and a simple fix when ballasts wear out. These tubes are bright, high output LED's, illuminating your space with 2000+ lumens. Hyperikon LED hybrid glass tubes are Type A+Type B and DLC-qualified, making them eligible for many utility, local, state, and federal LED retrofit rebates! Save money, save energy, and be rewarded in your energy efficient choice.
8412007X1: 841200741, 841200751
Power: 18W
Efficacy: 111LM/W
Lumens: 2,000LM
CCT: 4000K, 5000K
CRI: 84+
IP Rating: NA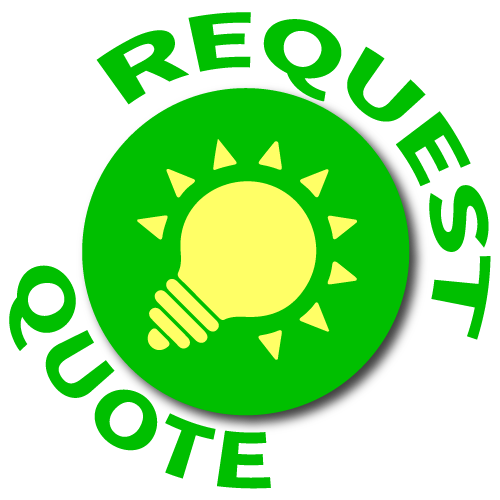 Payment & Security
Your payment information is processed securely. We do not store credit card details nor have access to your credit card information.