Description
Product Details and Benefits:
Hyperikon's LED replacement for T8 fluorescent tubes can be installed into any new or existing fixture designed for similar fluorescent lamps and can reduce lighting energy use by as great as 60%. Our T8 LED tube lights are compatible with T8, T10, and T12 fixtures making it easy to retrofit and direct wire the tubes with a ballast bypass installation. Our 36W LED tubes are available in different sizes and color temperatures in order to fit different installation needs. Our shatterproof construction and their ability to work under low temperatures (-25°F to 140°F) make our LED tubes ideal for both indoor and outdoor applications such as workspace and warehouse lighting, basement and parking garage LED lights, and more.
88200070X: 882000701, 882000702, 882000703
Power: 36W
Efficacy: 115LM/W, 117LM/W
Lumens: 4,100LM, 4,200LM
CCT: 4000K, 5000K, 6000K
CRI: 84+
IP Rating: NA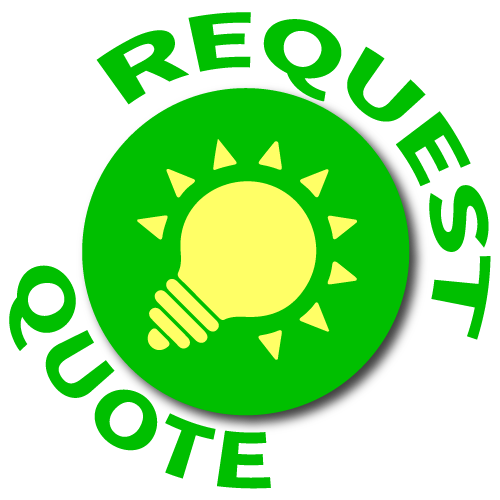 Payment & Security
Your payment information is processed securely. We do not store credit card details nor have access to your credit card information.