Description
Product Details and Benefits:
Hyperikon's 4-Foot 18W Clear, Glass, Hybrid T8 LED Light Tube is an ideal fluorescent replacement. This tube is an efficient replacement for 40W fluorescent tubes while only consuming 18W of electricity.
✔ 130 LUMENS PER WATT – These 4ft LED tubes have a high lumen count of 2340, a wide beam angle of 350 degrees, and a life span of 50,000 Hours. Replace your old cfl, halogen or incandescent bulbs with these 4ft LED Glass Tubes.
✔ CRI 84+ - Hyperikon's 48" led tubes are equipped with CRI84+ technology that provides near-sunlight quality light for true color rendering and consistency inside your home.
✔ UL-LISTED AND DLC-CERTIFIED - Rebate eligible and guaranteed to deliver the quality, performance, and savings. This Hyrbrid tube is double certified and the UL certification number differs based on your installation preference (Type A & Type B).
✔ EASY LED RETROFIT OR DIRECT WIRE INSTALL – These T8 led tubes can be installed as dual-ended with an electronic ballast; or you can bypass the ballast and install as single or dual-ended.
✔ 5 YEAR WARRANTY - Hyperikon's 5-year unlimited warranty means we've got you covered! Contact us for an easy and fast replacement.
8412007X2: 841200752
Power: 18W
Efficacy: 130LM/W
Lumens: 2,340LM
CCT: 5000K
CRI: 84+
IP Rating: NA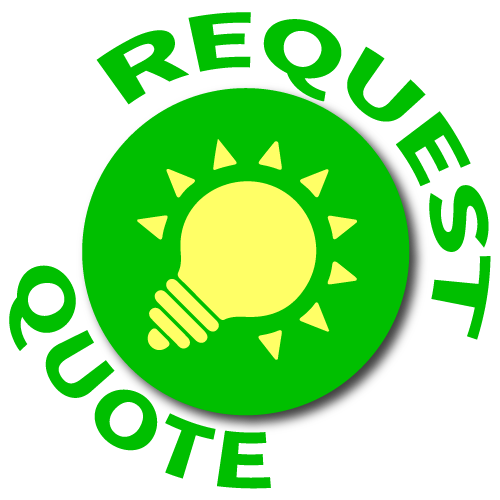 Payment & Security
Your payment information is processed securely. We do not store credit card details nor have access to your credit card information.