Description
Product Details and Benefits:
Hyperikon's 4-Foot 18W Frosted, Glass, Single-End Powered T8 LED Light Tube is an ideal fluorescent replacement. This tube is an efficient replacement for 40W fluorescent tubes while only consuming 18W of electricity.
✔ 122 LUMENS PER WATT – These 4ft Ballast Bypass LED tubes have a high lumen count of 2200, a wide beam angle of 220 degrees, and a life span of 50,000 Hours. Replace your old cfl, halogen or incandescent bulbs with these 4ft LED Glass Tubes.
✔ CRI 84+ - Hyperikon's 48" led tubes are equipped with CRI84+ technology that provides near-sunlight quality light for true color rendering and consistency inside your home.
✔ UL-LISTED AND DLC-CERTIFIED - Rebate eligible and guaranteed to deliver the quality, performance, and savings. This product has been tested and listed by the Underwriter Laboratories' meaning it has met their nationally recognized safety requirements. UL Number: E359780.
✔ EASY LED DIRECT WIRE INSTALL – These t8 led tubes are single-end powered and require a simple ballast bypass (direct wire) installation. Refer to our installation guide for details.
✔ 5 YEAR WARRANTY - Hyperikon's 5-year unlimited warranty means we've got you covered! Contact us for an easy and fast replacement.
8422006XX: 842200641, 842200651
Power: 18W
Efficacy: 127LM/W, 111LM/W
Lumens: 2,300LM, 2,000LM
CCT: 4000K, 5000K
CRI: 84+
IP Rating: NA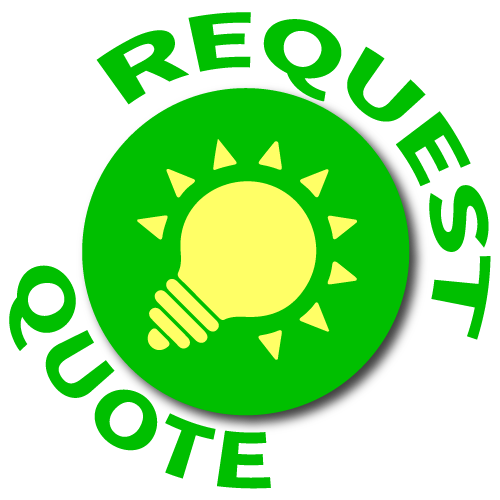 Payment & Security
Your payment information is processed securely. We do not store credit card details nor have access to your credit card information.