Description
Product Details and Benefits:
Hyperikon's 18-Watt T8 LED tube lights operate at a fraction of the wattage of fluorescent tubes, while also performing up to 45,000 hours. Suitable for different kinds of applications, these 4ft tube light fixtures come in Kelvin temperatures ranging from soft white (3000K) to ultra-bright (6000K). These T8 LED shop lights are dual-end powered and require a simple, energy-saving ballast bypass (direct wire) installation. They are also compatible with existing T8, T10, and T12 fluorescent fixtures. In order to assure safety, excellent quality and rebate eligibility, our T8 LED light fixtures are DLC certified and UL-listed. (Note: 6000k not DLC-certified)
8410007X1BC: 841000731BC, 841000741BC, 841000751BC, 841000761BC
Power: 18W
Efficacy: 128LM/W, 129LM/W, 130LM/W, 131LM/W
Lumens: 2300LM, 2320LM, 2340LM, 2360LM
CCT: 3000K, 4000K, 5000K, 6000K
CRI: 84+
IP Rating: NA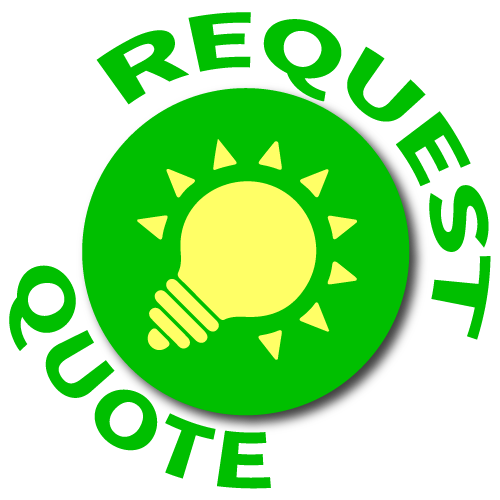 Payment & Security
Your payment information is processed securely. We do not store credit card details nor have access to your credit card information.