Description
Product Details and Benefits:
Hyperikon's 3ft 14W Dual-End Powered, Clear T8 LED Tube Lights are the ideal alternative to standard fluorescent tubes to maximize value over lifetime with high energy savings (up to 75%) and lower maintenance costs. Our 3-foot LED shop light outperforms fluorescent tubes and other popular LED replacements, lights up quickly, has a lifespan of 45,000+ hours and features a durable, shatterproof design to deliver high-quality light for years. All this is backed by a five-year warranty. These 3ft LED T8 Tube Lights are DLC Certified and UL-listed.
8310207X1: 831020741
Power: 14W
Efficacy: 100LM/W
Lumens: 1,400LM
CCT: 4000K
CRI: 84+
IP Rating: NA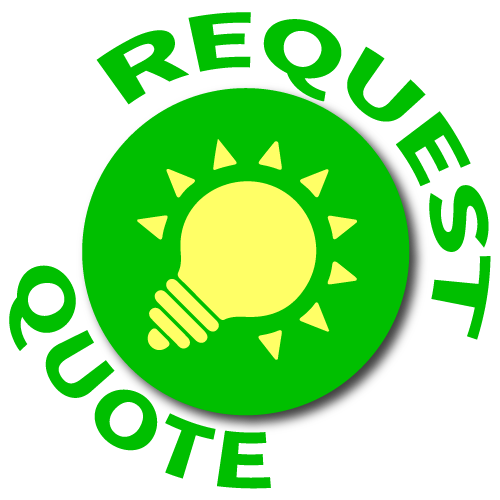 Payment & Security
Your payment information is processed securely. We do not store credit card details nor have access to your credit card information.